.

Our stunning

.





.

FREE Resources

.
Confident. Inspired. Equipped.
Essential for the journey
.

Monthly Series for Groups

.
i61@home is perfect for small groups.
Brand new monthly episodes you can watch wherever you are. Prayer, group breakouts and setting goals, all brought together in each episode. Special guests join for authentic discussion as we build our confidence to share life, faith and Jesus.
Just press play.
All episodes right here & on YouTube
Start using it in your small groups
Goal Ideas, verses & videos
39:49
30:01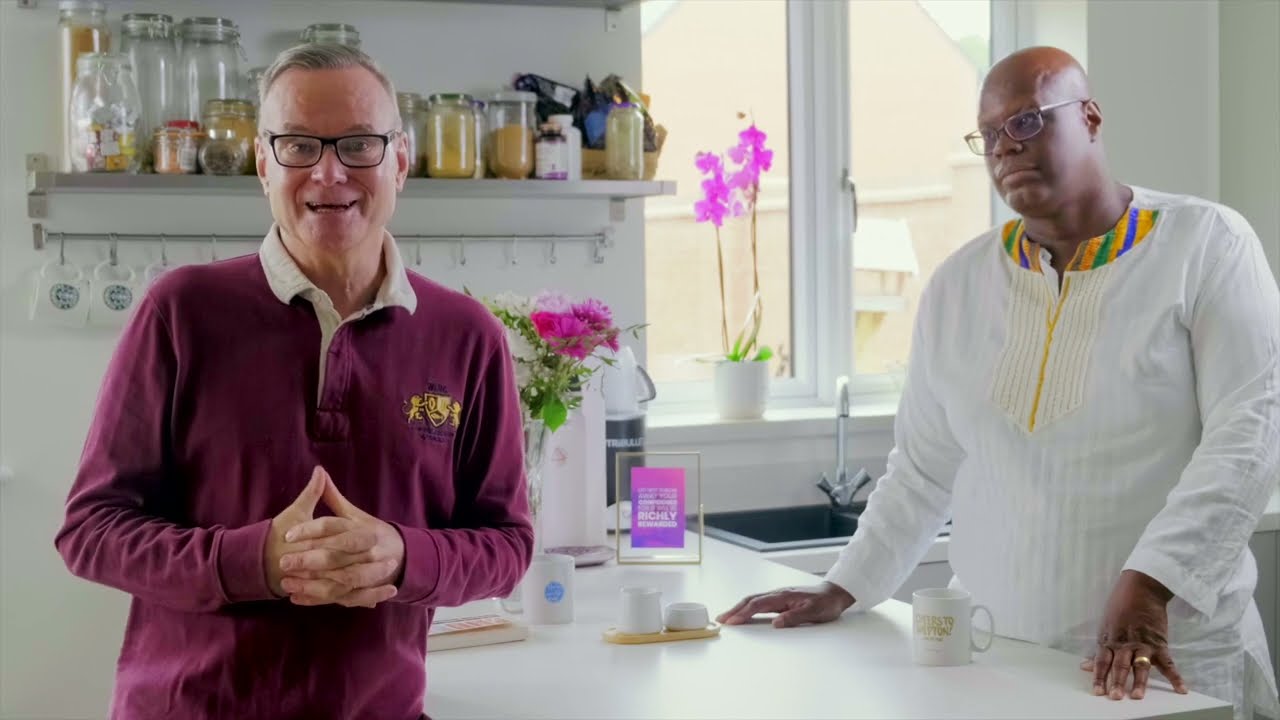 3:04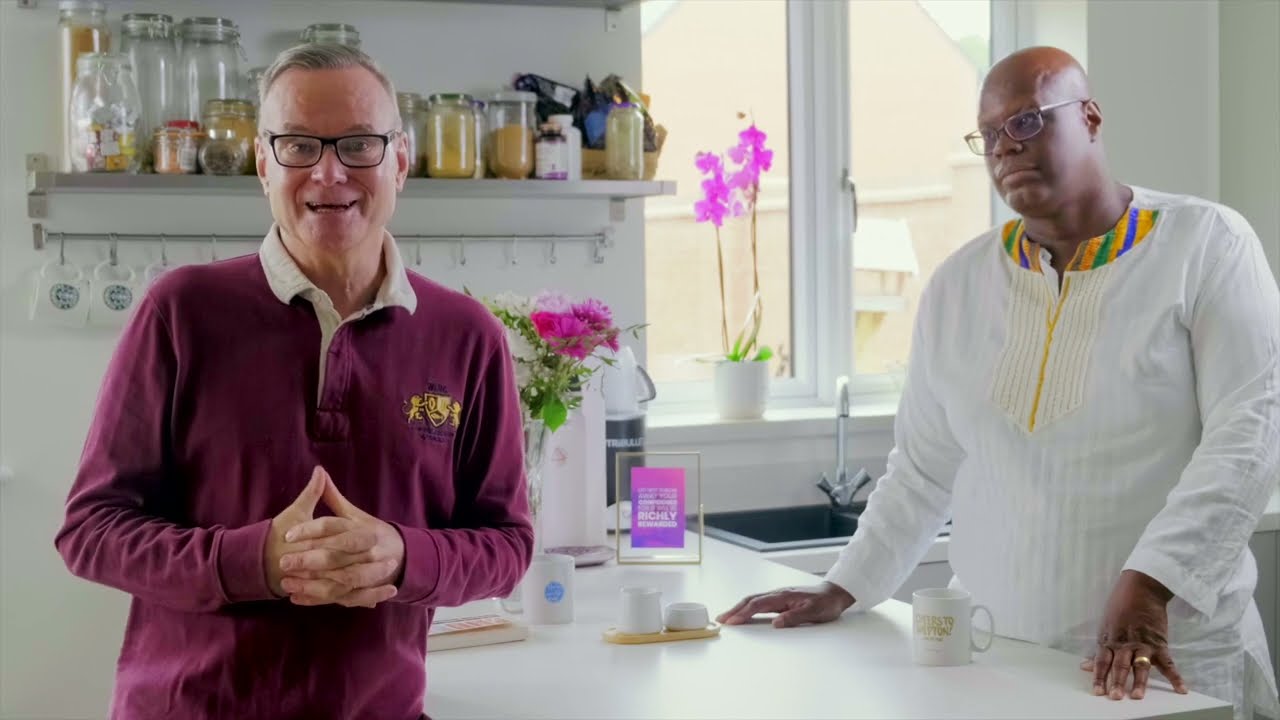 3:04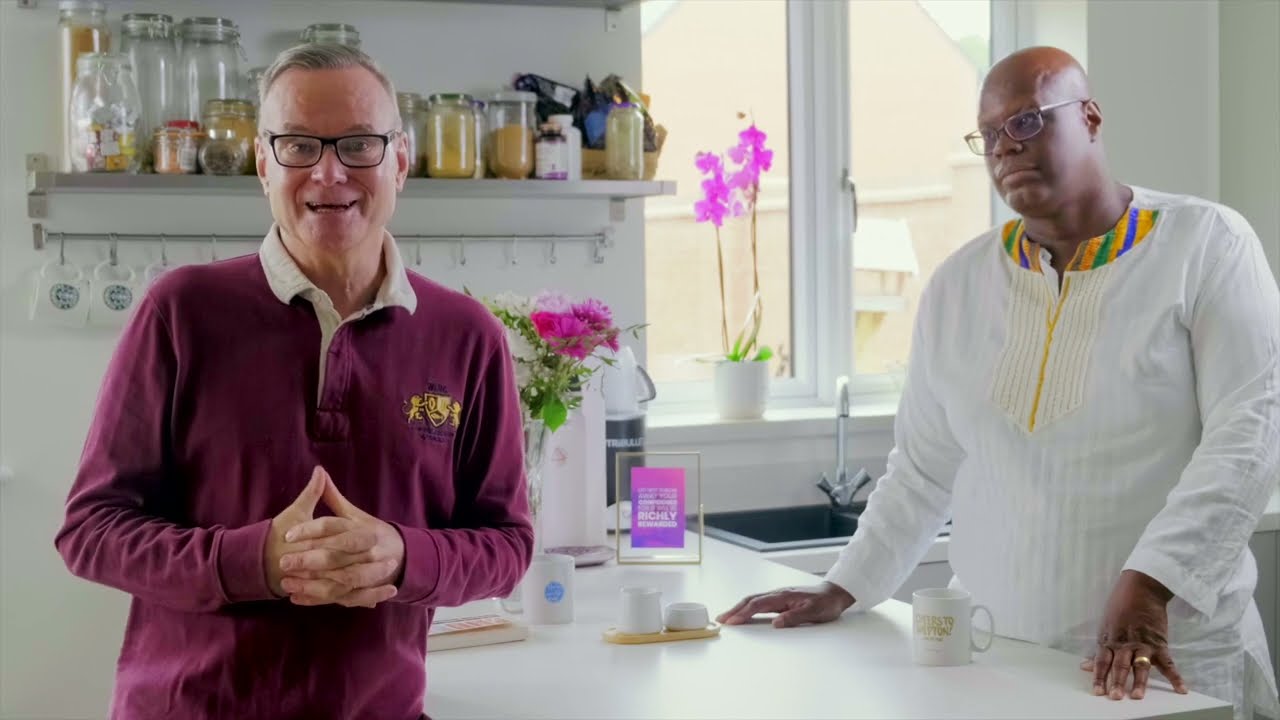 3:04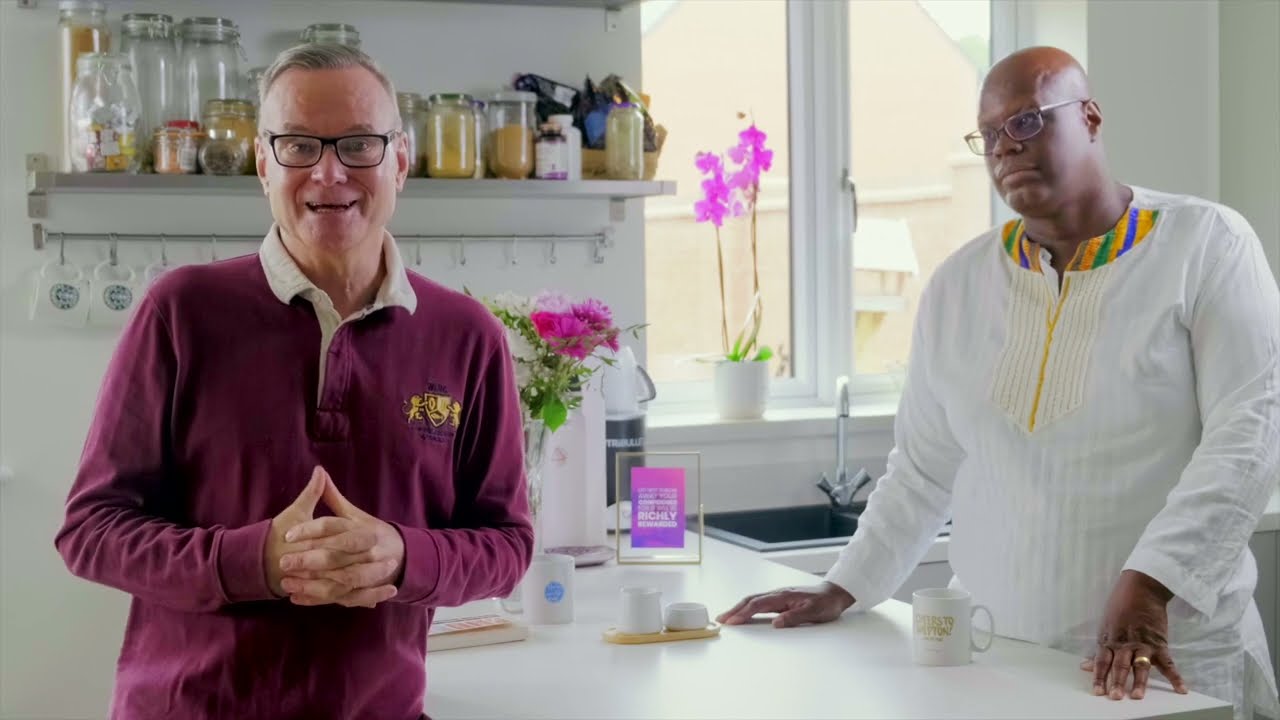 3:04
Find more prayers, testimonies and guides: